Bing Launches Disavow Link Tool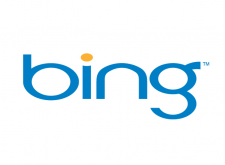 Today Bing announced and launched a new tool to disavow links that you don't trust, or do not want counting toward your rankings. The tool will allow you to submit a specific page, directory, or an entire domain as an untrusted link source. There will be no limit to the number of links you can submit to this tool. Although you can submit the link to Bing, it doesn't sound like they will necessarily take any immediate action. The way the tool is described is as a method to help Bing understand the intent you have toward your backlink profile, not to immediately remove or discount the links.
Earlier this month Google also announced their intentions to launch a similar tool, but there has been no information on what shape that tool will take or when it will be released. Hopefully these tools will give webmasters more control over their backlink profiles, and give a bit more confidence in the backlink profiles of their websites.

RSS feed for comments on this post