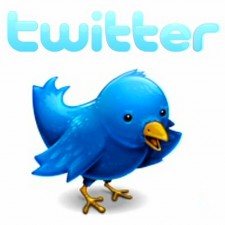 Twitter announced that the current "new" Twitter interface will be come mandatory this week and Twitter will be phasing out the old interface.
The new Twitter interface has been around for nearly a year now, and isn't really all that new. But for that entire time Twitter has offered users the option of continuing to use the old interface — and option primarily appealing to people not wanting the hassle of change, since while clearly superior, the new interface does make you spend a few minutes finding out where all your old options are.
The new Twitter look that unrolled in September of 2010 includes placing images and other content directly in the Twitter feed, allowing you to see or preview content without having to click away from your Twitter feed, as well as other organizational upgrades.