According to Paul Allen, who has been tracking the growth of Google+ pretty darned accurately and publicly posts his methodology, Google+ has now surpassed 50 million users in its short lifespam, and is growing by about 2 million users each day.
As has been noted before, Google+ is the fastest growing social network in history, but here's some points of reference:
Google+ now has about half the users that Myspace has at its peak
It took Facebook over 3 years to reach 50 million users
It took Twitter over 2 years to reach 50 million users
Google+ has been around for just 3 months, and open to the public for under 2 weeks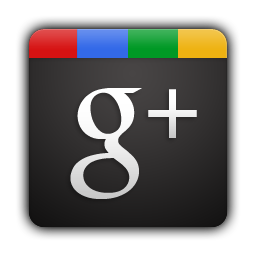 In today's world of the social media giant Facebook claiming over 750 million users, the quantity of users needed to be a success, or even viable, has changed a lot. Just five years ago 50 million users would have been a heck of a lot — now it's just 6.6% of the users of Facebook, and around 20% of the users that Twitter has.
Certainly to claim their stance as a viable social network Google+ needs to reach 100 – 200 million users, but with Google+'s growth rate continuing since the public launch, that's looking increasingly like a possibility.
One big piece of the Google+ puzzle that we're still waiting to see is the ability to have business profiles — something that Google said was coming soon months back. Recently AdAge announced that Google+ would soon be making business profiles available, and also noted that Google+ may be implementing a system to verify popular businesses as actually who they say they are, similar to their celebrity verification process:
Last month, Google+ announced plans to dole out verification badges to celebs and public figures. Asked whether a similar process will be rolled out for brands, Mr. Prosser all but confirmed it: "We're not announcing anything yet, but you can see a good example by looking on the consumer side with what we've done for celebrities."