Consumer Clients
Ecreative Internet Marketing offers a variety of services to consumer and ecommerce companies, from website and CMS design to full shopping cart and custom database solutions to search engine optimization and social media marketing. We can also develop custom web applications to bring added features to your site — anything you can dream, we can build. Our goal is always to maximize the profitability of your site by creating the best possible user experience.
Here is a sample of some of the consumer clients that we've worked with on site design and other website projects.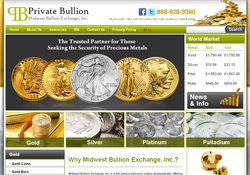 Midwest Bullion Exchange
http://www.privatebullion.com/
Site design, custom ecommerce solution integrated with up-to-the-minute market pricing combined with internet marketing strategies.
Precious metals trading company and information center.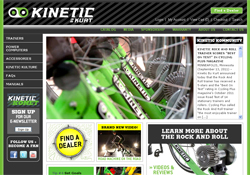 Kurt Kinetic
Site design and ecommerce solution.
Manufacturer and marketer of stationary bicycle trainers. This is the second version of this company's website that highlights their innovative training product.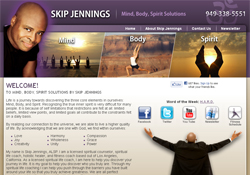 Skip Jennings
Site design.
A licensed spiritual councilor, spiritual life coach, holistic healer, and fitness coach based out of Los Angeles.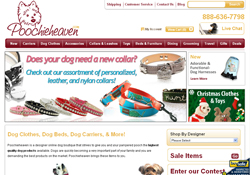 Poochie Heaven
Site design and ecommerce solution.
An online dog boutique that sells high quality luxury pet items to people around the United States and the world.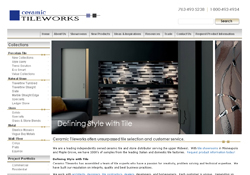 Ceramic Tileworks
http://www.ceramictileworksmn.com/
Site design and RFQ cart.
Ceramic tile and stone seller serving the upper Midwest.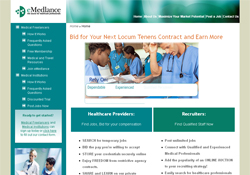 eMedlance
Database development.
A company where skilled, experienced medical professional seeking locum tenes opportunities meet the convenience, ease and efficiency of the internet.