Distributors
Ecreative Internet Marketing often works with distributors to enhance their online presence and create a seamless online ordering or RFQ cart experience. We offer distributors everything from website and CMS backend development to RFQ cart databases. Our internet marketing programs then go a step further and ensure that your site doesn't just look great and work well, but also that it can be found by customers searching online for your products and services, helping your site to rank above the competition.
Here is a sample of some of the distributor clients that we've worked with on site design, ecommerce, RFQ cart and other projects.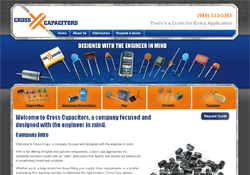 Cross Capacitors
http://www.crosscapacitors.com
Site design.
A manufacturer of passive components with worldwide distribution facilities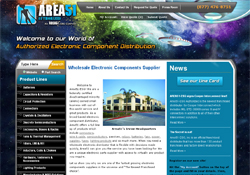 Area 51
Site design and RFQ cart.
A broad-based electronic component distributor with tens of thousands of parts.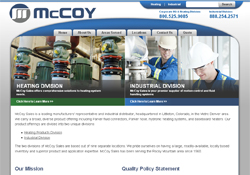 McCoy Sales Corp
Site design.
Manufacturer's representative and industrial distributor.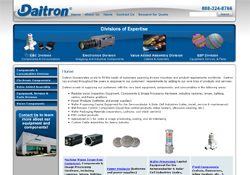 Daitron
Site design and database development.
Distributor of visual imaging product for general industry machine vision, medical, security and video production as well as a broad assortment of batteries, power supplies, interconnect and automation products.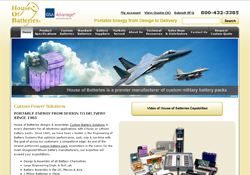 House of Batteries
http://www.houseofbatteries.com/
RFQ application and internet marketing strategies.
House of Batteries designs and assembles custom battery solutions with a focus on lithium ion and lithium polymer batteries.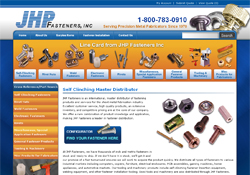 JHP Fasteners, Inc.
RFQ cart application.
JHP Fasteners is an international distributor of fastening products and services for the sheet metal fabrication industry.